our team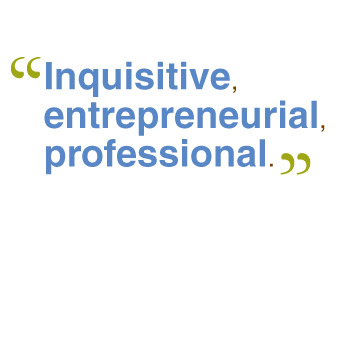 Stephen's background is in accounting, having qualified as a Chartered Accountant in 1991. He has controller experience, along with many years of experience working with small business clients in several progressive accounting firms.
Steve recognized that many of his clients looked to their accounting firm for service support beyond traditional accounting and so started seek solutions in 2003.
A few years ago, Steve decided that working side-by-side with engineers and scientists was an interesting way of helping clients improve their working capital, so he spearheaded the development of the company's SR&ED tax credit claim process.
In his neverending drive to look for ways to extend service to our clients, Stephen works with many of the company's longer-term clients, leading a multi-disciplinary team who providing a customized bundle of services on a client-by-client basis.
In his not-so-quiet moments, Steve can be found patrolling the shores of 'Sag Lake' either in a kayak, fishing boat or with the whole family on the boat known to everyone as the Queen Mary.